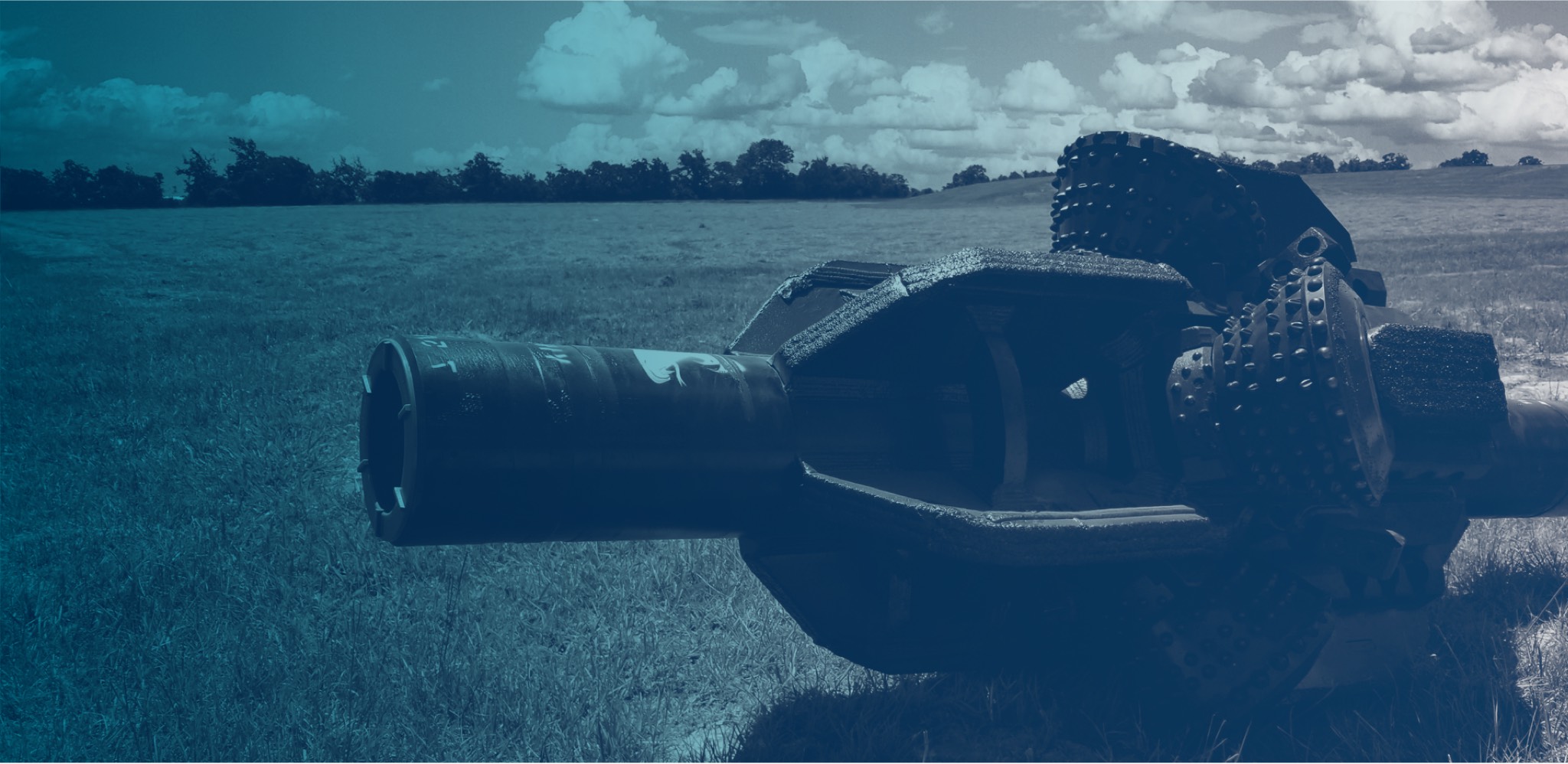 Viper RockReamers
The new Viper RockReamer is designed in part
to alleviate the epidemic of split-bit reamers
catastrophically losing cutters down hole. The
Viper provides added strength and the best
possible down-hole cutter security in addition
to longer hours, smoother rotation, and better
penetration rates.

Viper Rock Reamers
Features:
» Proprietary Bearing Design » Large Cutter » Maximum Shirttail Protection
» Engineered Insert Configuration » Customized/Reverse Nozzles » Match the Cutter to the Formation
» Stronger Design » Versatile Design » Easily Changeable Cutters
Benefits:
» Increased Weight Capacity with Less Torque » Longer Cutter Life » Improved Cutter Security
» Maximum Cutter Efficiency » Improved Circulation & Cleaning » Improved Penetration Rates
» Minimizes Risk, Longer Life » Lower Costs » No Downtime
Viper Catalogue:
Request a Viper RockReamer catalog today!