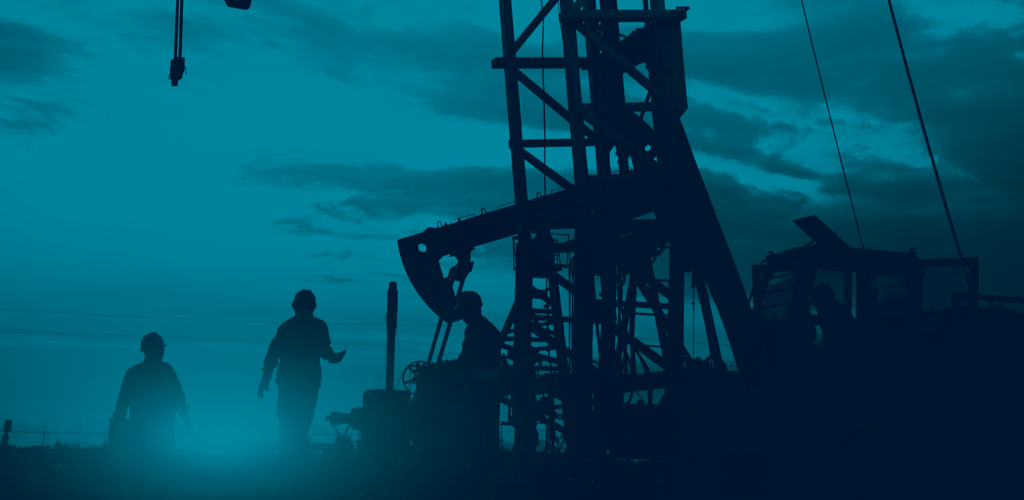 Innovations
John English and Kent Rives developed the first hole openers specifically designed for the HDD Industry. Until that time, HDD contractors' choices were limited to water well type split bits or Oil & Gas service companies' tooling which, itself, was limited in size, selection, and quantities.
Several improved HDD hole openers followed, including the lo-torque, the RockReamer, and the Viper series. The new Viper RockReamer, unequalled in its versatility and durability, is HDD's best hole enlarging tool, benefiting contractors around the world with its increased durability, higher penetration rates, and lower costs.
Horizontal Technology, Inc. introduced the first DC tracking software that used the running line or drill path as the point of reference. DataTraX improved accuracy, safety, and lowered costs. In addition to eliminating contractors' footage fees, there were multiple operational advantages, especially in drills with horizontal curves, including reduced risk of survey errors or mis-guided pilot holes.
Still to this day, DataTraX is without doubt the most accurate and best documented HDD steering program available.
Horizontal Technology, Inc.'s navigators remains the industry yardstick when it comes to training and experience. With our 55-acre training facility, including a sophisticated and complex elevated tracking simulation, no other steering service provider requires the hours of classroom, field, and annual certification requirements standardized by Horizontal Technology, Inc. Our current navigation staff has an average of more than 11 years HDD experience and several have more than 20 years' experience.
The new D.A.R.T. (Drilling with Azimuth while Rotating Tool) offers contractors the benefits of a magnetic steering system combined with a gyro-based system that can also be tracked by a surface coil. The combination of DataTraX, D.A.R.T., and our navigators' experience place Horizontal Technology, Inc. at the forefront of HDD steering products and services.