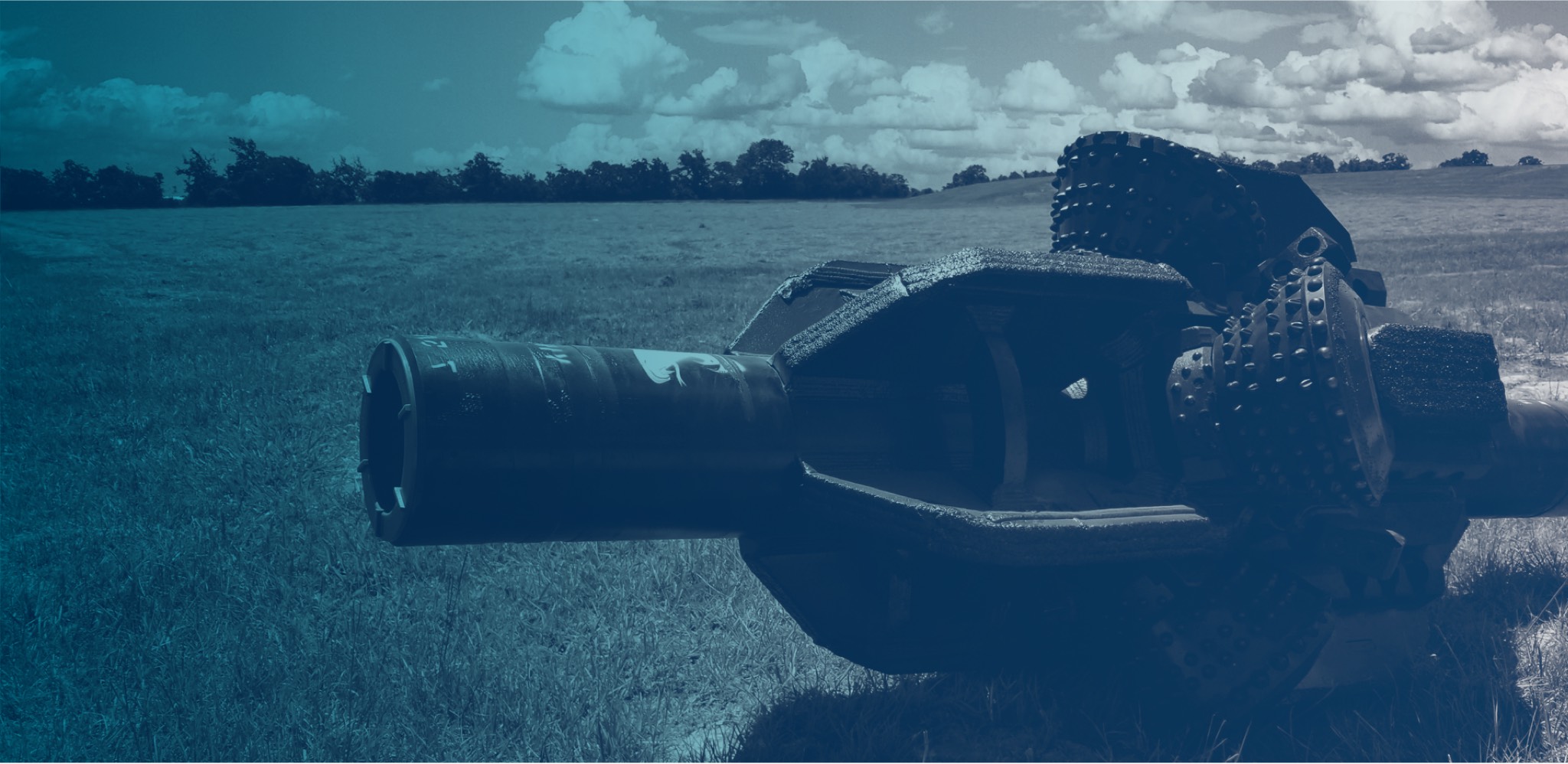 About Us
Horizontal Technology, Inc. is a leader
committed to improving the safety and
professionalism of the HDD industry.
Who We Are
Horizontal Technology, Inc. is a world leader in the supply of steering services and drilling tools for the HDD Industry. From engineering design to final pullback, we provide the best equipment and support the industry has to offer. We can assist from the design stage, to pilot hole accuracy, to opening the toughest rock, to an engineer scaled as-built drawing to close out a successful installation.
From inception (1996), Horizontal Technology, Inc. has differentiated itself from all others by developing its own innovative products, such as DataTraX software, specifically designated for the HDD industry, D.A.R.T., the world's most accurate magnetic steering tool, encompassing gyro technology, and the industry's most durable, longest lasting hole opener, the Viper. Our target has never varied; improved production and margins for our customer: HDD contractors.
Our mission is to be positive assets to our clients and to the successful competition of each and every project without compromising safety or integrity. From pipelines to refineries, beach approaches, intersects, or the toughest of environmental conditions, Horizontal Technology, Inc. continues to play a key role in some of the HDD industry's most challenging projects. The Horizontal Technology Team is ready to take your call and respond immediately, 24 hours a day, 7 days a week.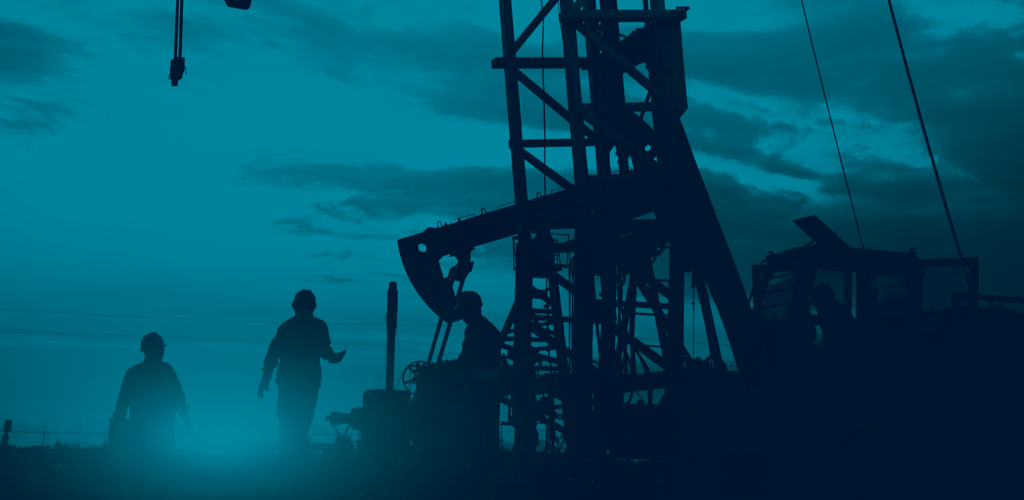 Our History
Horizontal Technology, Inc. was formed in 1996. The company's experience and roots stretch back to the 1970's when the founder John English, began working in the Oil & Gas drilling service industry. While specializing in offshore plug and abandonment, the Federal Storage Well Program, John had his first encounters with HDD. After a couple years splitting responsibilities between Oil & Gas and HDD, he joined the industry full time, becoming Operations Manager for a specialized HDD service company, five years later, started Horizontal Technology, Inc.
Horizontal Technology quickly assembled a veteran HDD management team focusing on service, improving tools, and the development of new products. The reputation as the industry's best HDD service provider was earned over the next two decades with millions of feet of accurate pilot hole on thousands of the most complicated and innovative HDD projects around the world. Horizontal Technology, Inc. furthered its commitment to the future of the industry in 2017 merging with the leading HDD engineering firm, CCI Inc.
We've had a great past and are proud of our place in HDD history but, most importantly, we are focused on the future and that of our clients'. We are confident our commitment and hard work will result in even greater success and benefits to the industry.