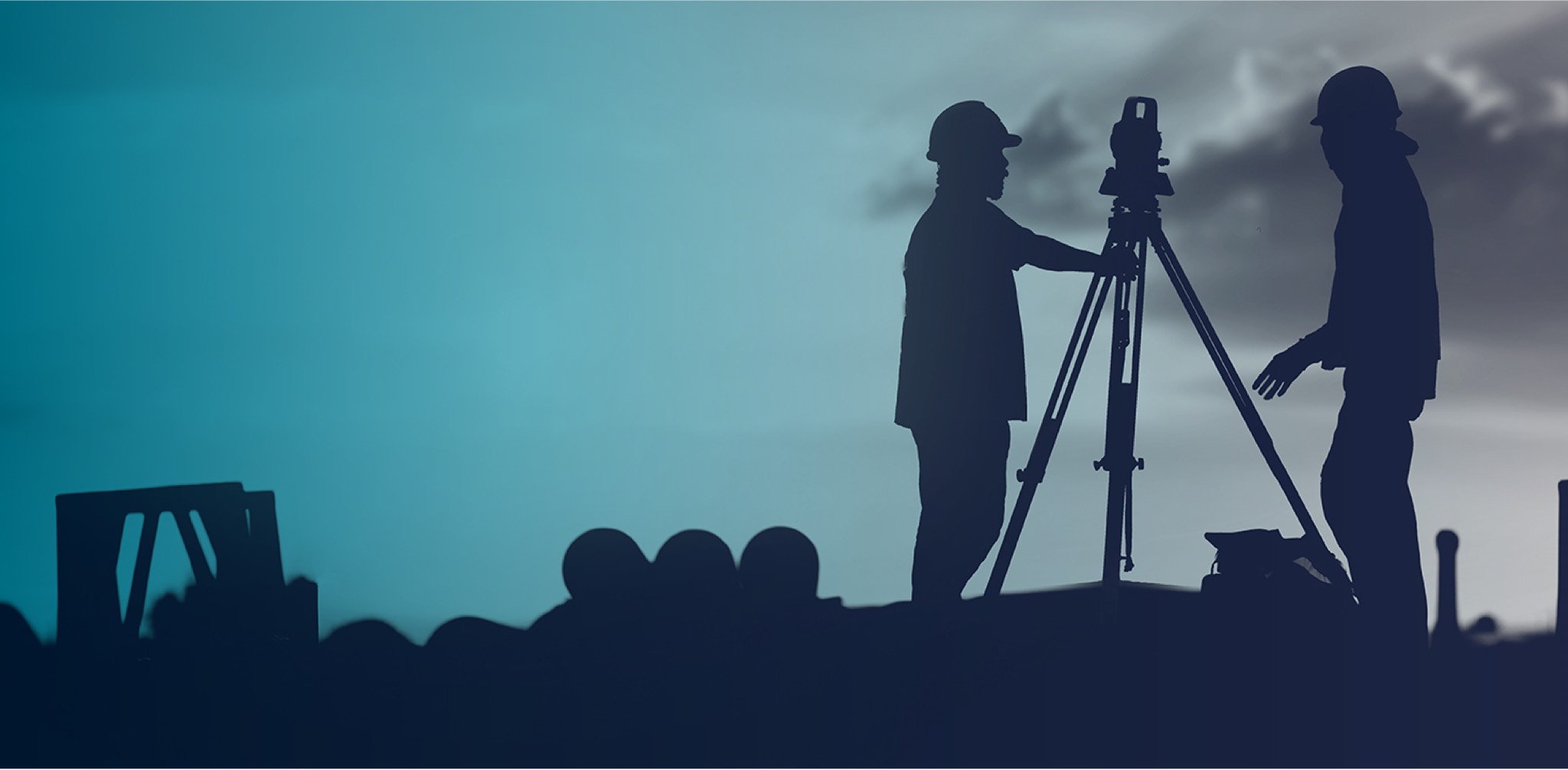 Steering Services
The perpetual liability of a pipeline or utility rests squarely on the
shoulders of its owner. Well trained, professional Horizontal Technology, Inc.
Guidance Technicians provide our customers with the facts and the records
needed to protect their investment.

Horizontal Technology, Inc. sets the standard for integrity management in the pipeline & utility industry.
Unequalled in accuracy and documentation, Horizontal Technology, Inc. provides a service and job package so detailed that it adds incalculable value and long-term protection for the owner.
For HDD Contractors: Pre-bore design, post bore as-builts, training, intersect services
Horizontal Technology, Inc. continues to raise the standards and professionalism of the HDD Industry. There is nothing more important to the future of the HDD industry than accurate pilot holes and the documentation of an installed line's location. Proper use of magnetic steering tools is not only the backbone of the HDD Industry; it is the foundation of Horizontal Technology's existence.
For HDD Design Engineers & Pipeline Owners: Pre-bid plan, pre-bore plan
Horizontal Technology, Inc. can provide early, on-site surveying services or review existing data resulting in a practical plan and increasing the odds of a successful project. When utilized, this Horizontal Technology service saves owners and contractors time and money.
For HDD Contractors: Steering services
All of our guidance professionals are graduates of an extensive field apprenticeship and are trained in every aspect of the HDD industry; from drill bits, to mud, and pumps. Technicians receive more than 288 hours of in-house classes and training, which includes extensive land surveying, and working with the most advanced equipment available.
As-builts & post bore packages
As quickly as the bit hits the exit stake, our guidance technicians are ready to print the post bore data packets. No records are thrown away, hidden or recalculated. In addition, a formal finalized job packet, complete with all directional data and daily activity reports, will be sent to your office.
Horizontal Technology, Inc. requires all guidance technicians to participate in the HDD Industry's most thorough magnetic guidance training program. For our clients, Horizontal Technology, Inc. offers a customized version of the same program tailored to meet their specific needs. With a focus on proper HDD procedures and accuracy, the program instructs students on all aspects of setting up a directional drill and operating a magnetic steering tool.
Contact Us For More Information.