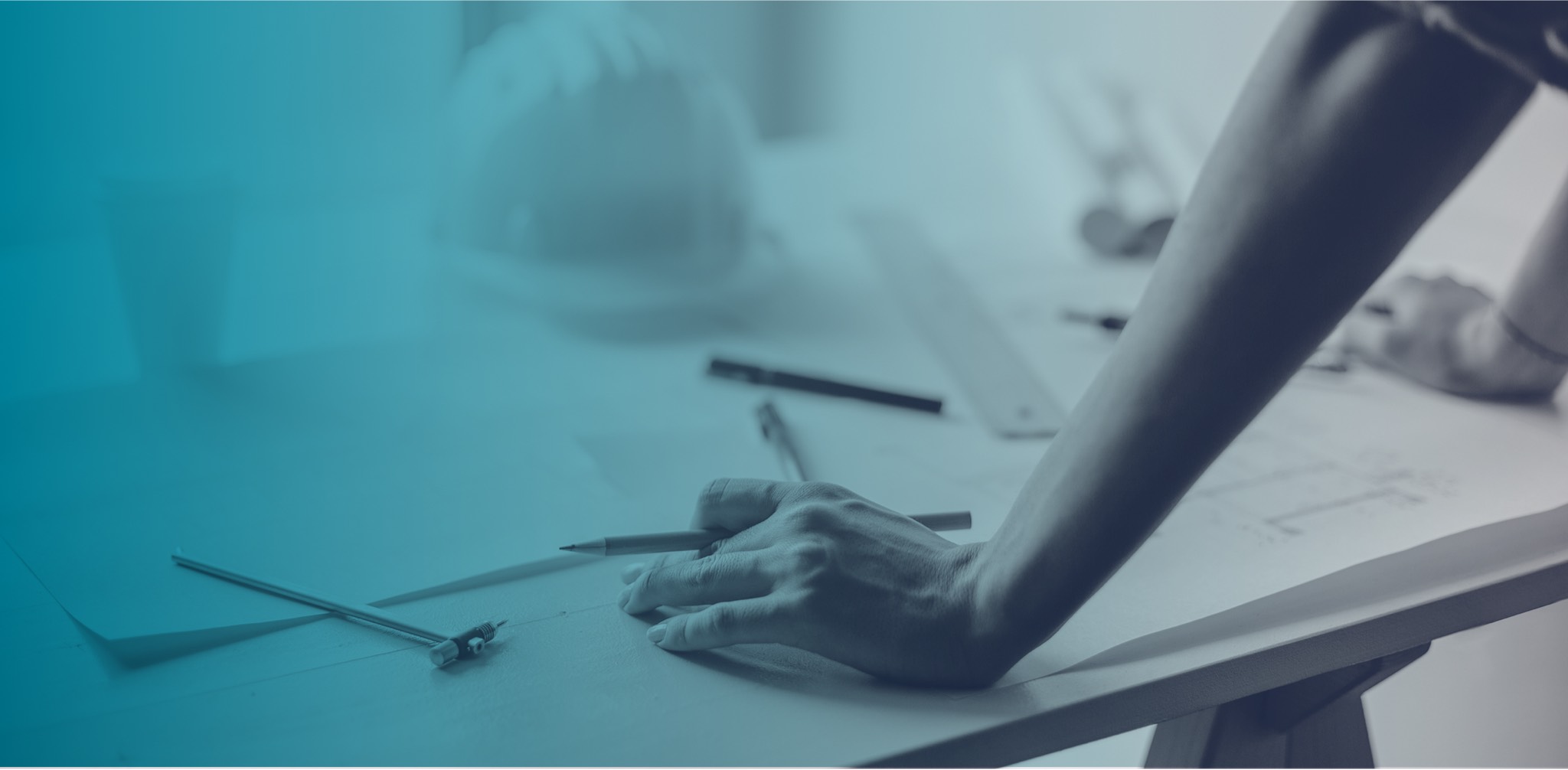 Engineering & Design
Horizontal Technology, Inc. provides a full range of services to effectively manage
pipeline and facility projects. Our Oil and Gas clients are always
looking for a better and more efficient way to approach and
develop their pipeline and facilities projects.

Horizontal Technology, Inc.'s 360-degree approach allows clients and companies to leverage the highly specialized small teams from each division to help them quickly and efficiently look at several different options and allows them to proceed with confidence.
This 360-degree approach combined with the pipeline and facilities professionals at Horizontal Technology, Inc. allows the client to have the confidence to plan and execute any project, of any size, anywhere.
SERVICES INCLUDE:
Route evaluation and selection
Estimating and scheduling
Constructability of the pipeline routes
Evaluation of construction feasibility
Risk analysis
Contingency and mitigation planning
Basic Engineering Design (BED)
Conceptual and preliminary planning
Regulatory application
Budget estimate
Front End Engineering Design (FEED)
Stress analysis, annular pressure modeling, and geometric design
Engineering Design Specifications (EDS)
Preparation of detailed drawings & specifications
Procurement
Contract preparation, tender assistance, tender management
Construction planning and cost control