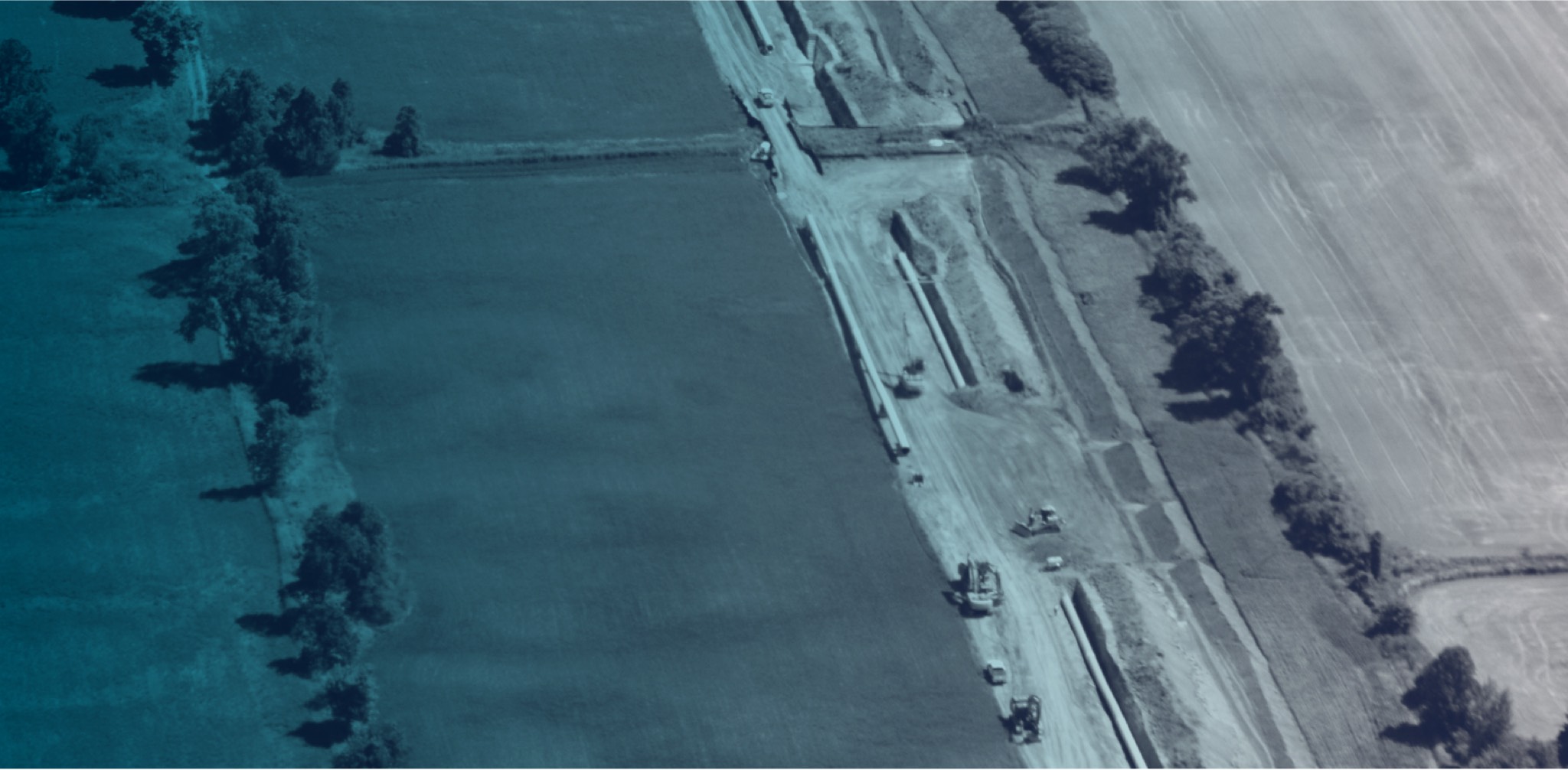 Drill Bits
Horizontal Technology, Inc. provides only the best, newly
manufactured rock bits designed for the unique rigorous
conditions of HDD. No re-tips or re-circulated products, ever.

Horizontal Technology uses the next generation in bit performance – the Varel High Energy (HE) Series Bit. The HE Series bits can withstand applications where the combination of bit weight and rotary speed is at the high end of the spectrum and, by so doing, deliver better performance and outcomes in critical applications. HE Series bits are engineered as a solution to increasing demands on drill bits which require greater weight on bit and higher rotations per minute for faster drilling.